As the saying goes: be the change that you wish to see in the world. Sometimes, that means starting in your own world. This year, Sam Miri challenges fellow leaders to look at areas in their professional lives that could benefit from positive change. Start here: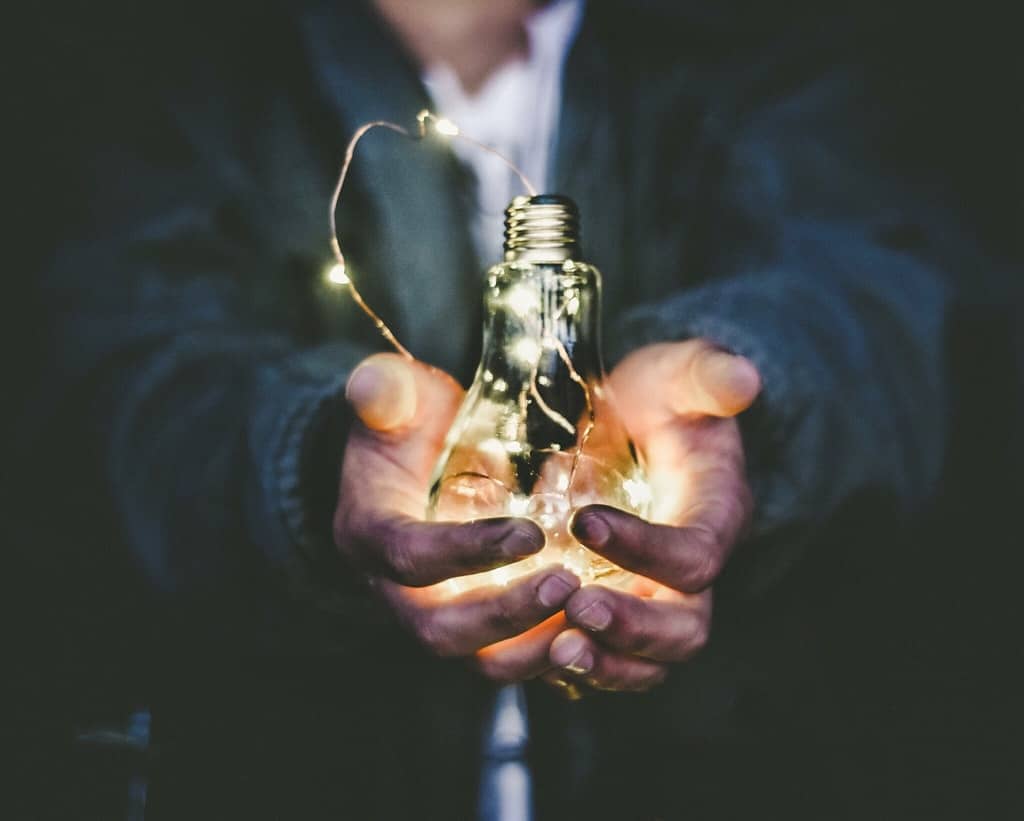 Your leadership prowess may be better served elsewhere. If you haven't changed roles in an exceptionally long period of time, this year might be the year. This doesn't necessarily mean leaving your current team. It may also benefit you, and the team at large, to take a look at other areas that require leadership within your organization.
Mentor a newcomer in your industry
A mentorship is an incredibly rewarding experience with opportunities to grow, on both sides. Believe it or not, the mentor can benefit just as much as the mentee!
Seek out a career coach
So, you may not have all the answers. And that's okay. As a leader, it's sometimes difficult to accept that you may need some support in certain areas. But there is strength in acknowledging the fresh ideas and insight that someone with an outside perspective can offer to you. Even the greatest leaders introduce coaches into their circles, so why shouldn't you?