Seasoned by experience, Sam Miri has navigated the sales sphere for nearly three decades. He credits his undergraduate studies at Santa Clara University with establishing the foundation that helped craft him into a capable executive leader.
Education

Santa Clara University '95
In 1995, Sam Miri earned his Bachelor of Science degree in Computer Engineering & Mathematics from Santa Clara University in Santa Clara, CA. This pursuit provided him with a solid background in the quantitative side of the world.
Located in the heart of the West Coast's startup sphere, Santa Clara University is a natural fit for a young professional striving for success in business. Realizing the value in the opportunity to fully immerse himself in startup culture long before graduating college wasn't difficult for Miri to grasp. He was certainly happy to take full advantage of the educational opportunities and firsthand experience the location offered. Finding his footing in the same space where things were 'happening' was truly exciting for Sam Miri.
Bally's Interactive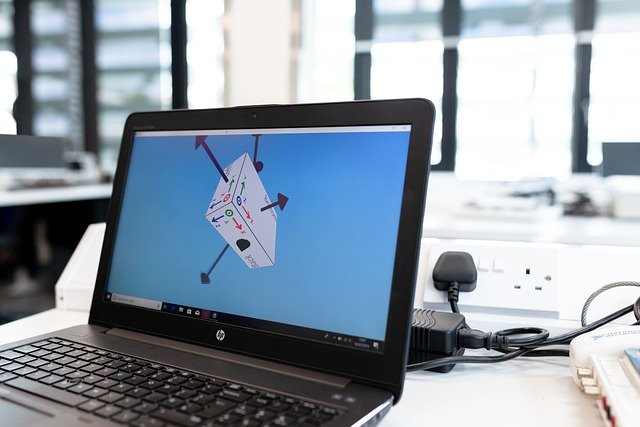 Since 2021, Sam Miri has stood as VP of Gamification & Sensor Technology at Bally's Interactive. In this role, Miri has a first seat on the journey towards reshaping how we watch and play sports and games. Offering data rich content, including sensor-supported performance stats and more, gamification and sensor technology adds something incredibly valuable to the space.
Before finding his way as an executive leader in business, Sam Miri stepped into the professional world with one clear goal in mind: to put numbers to work. Initially, he realized the basis of goal with roles in the engineering side of production and development. Previous roles included:
Product Marketing Engineering SRAM — Integrated Device Technology Inc. ('96 to '97)
Project Manager & Hardware Engineer — WebSonic Inc. ('97 to '99)
Senior Field Application Engineer — Avnet Inc. ('99 to '02)
Regional BDM & Sr. Field Applications Engineer (FAE) — Memec / Unique Technologies ('02 to '04)
Sales Manager, Business Development Manager (BDM) — Avnet Inc. ('04 to '06)
Director Sales, InvenSense – (acquired by TDK) ('10-'12) ('14-'16)
VP Sales, Movea (acquired by Invensense) ('12-'14)