Sam Miri has represented NextInput (Qorvo) as an executive leader. He currently takes the helm of the outfit's business development in the Sensor Fusion Business unit for mobile and consumer market segment of the HMI sensors solutions.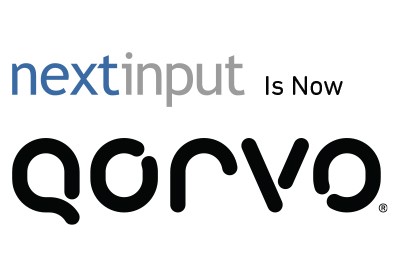 In 2016, Sam Miri joined the NextInput Inc. team as VP of Business Development.  In this role, he took charge of all OEM sales and partnership programs maintained in the American and European markets.  Always a team player, Miri navigated this leadership role on a person-to-person level.  Building rapport with those around him has always been crucial to his approaches.  
To say Sam Miri is unafraid to roll up his sleeves and participate hands-on in the projects he's responsible for developing and managing is hardly a way to sum up his leadership style.  That would only scratch the surface.  No matter the size of the project, Miri emphasizes the importance of each team member's role — every step of the way.  That's because he truly embraces the value they bring to each and every project.
Since Qorvo's acquisition of NextInput Inc., Sam Miri has transitioned from Head of Sales to Director of Business Development for mobile and consumer HMI business unit. As of 2021, Miri continues to maintain this role, which requires him to manage responsibility of business development of NextInput's MEMS HMI solutions.
Improving the user experience in a uniquely modern way is the pinnacle of NextInput (Qorvo, Inc.)'s many products and services. Providing complete turnkey solutions to a wide range of business outfits, Qorvo's force-sensing HMI solutions satisfy the needs of the mobile, medical, automotive, IoT, industrial, consumer, gaming and wearable markets.