Sam Miri is a results-driven executive leader based in Mountain View who manages all projects with a hands-on approach. Miri currently stands as Senior Vice President of Omnichannel Strategy at Bally's Interactive.
Santa Clara University alum
Earning his BS in Computer Engineering & Mathematics from Santa Clara University in '95 placed Sam Miri Finding his footing as an engineer in the heart of the startup sphere was truly a valuable experience. He credits his time at Santa Clara with instilling an entrepreneurial mindset in his professional approaches — even before he graduated from college!
Across his 20+ years in sales, business development and product management, Sam Miri has accumulated a wealth of expertise in all areas of business, in domestic and international markets, in software, sensor and hardware technology sectors. Having worked his way up the ladder as an entrepreneur and engineer, Miri holds on to a hands-on approach. Working as a member of the team, his vision and leadership of projects takes a roll-up-your-sleeves mindset.
Throughout his career, Sam Miri has taken the helm as head of sales and business development at numerous startups and established ventures.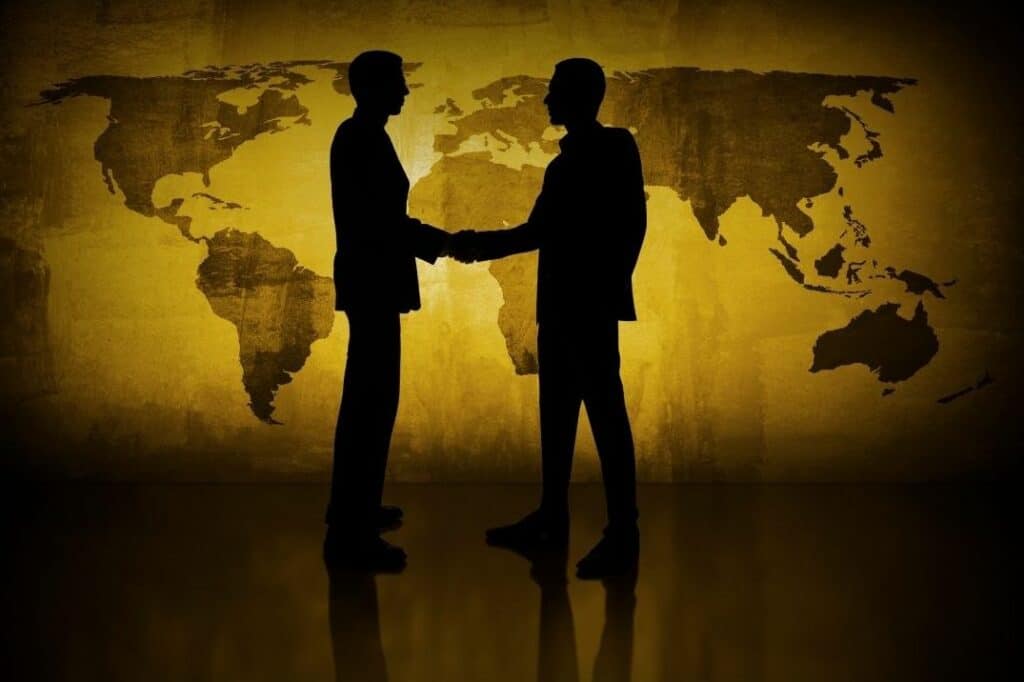 In 2021, Sam Miri joined the Bally's Interactive team as the VP of Gamification & Sensor Technology at Bally's Interactive. A role his career has prepared him for, Miri's responsibilities combine product management, innovative engineering and executive leadership. Bally's Interactive is a subset of Bally's, the entertainment and gaming company. This division aims to revolutionize how fans watch and play sports and games. Miri is proud to be a part of this exciting new territory! He now represents the team as Senior Vice President (SVP) of Omnichannel Strategy.
Xicato Inc.
Sam Miri represented Xicato Inc. as the Senior VP of Global Sales & Business Development. A role Miri is certainly familiar with, the executive was completely in his element. As Sr. VP, he was responsible for all aspects of sales and business development, including management of the worldwide sales and development of a full range of products such as Xicato Smart Building Controls, LED Lighting and Connected Drivers.
Xicato is best known for designing high quality linear light sources. A leader in the space, Xicato's attention to durability and aesthetic appeal is preferred by a dynamic range of design spaces.
InvenSense (now TDK)
For a total of 6 years, Sam Miri represented InvenSense Inc. in various management roles of Sales & Business Development. A role Miri is certainly familiar with, the executive was completely in his element. As VP and Sr Director, with the acquisition of Movea (French software start up) he was responsible for all aspects of sales and business development, of a full range of sensor products products, both hardware and software, such as motion inertial sensors, sensor hub software solutions and indoor tracking algorithm