Harvard Business School is currently accepting applications for The Women's Leadership Forum, which is scheduled for March 6-10, 2023 at the HBS Campus. Senior Vice President (SVP) of Omnichannel Strategy at Bally's Interactive, Sam Miri shares the details of the event: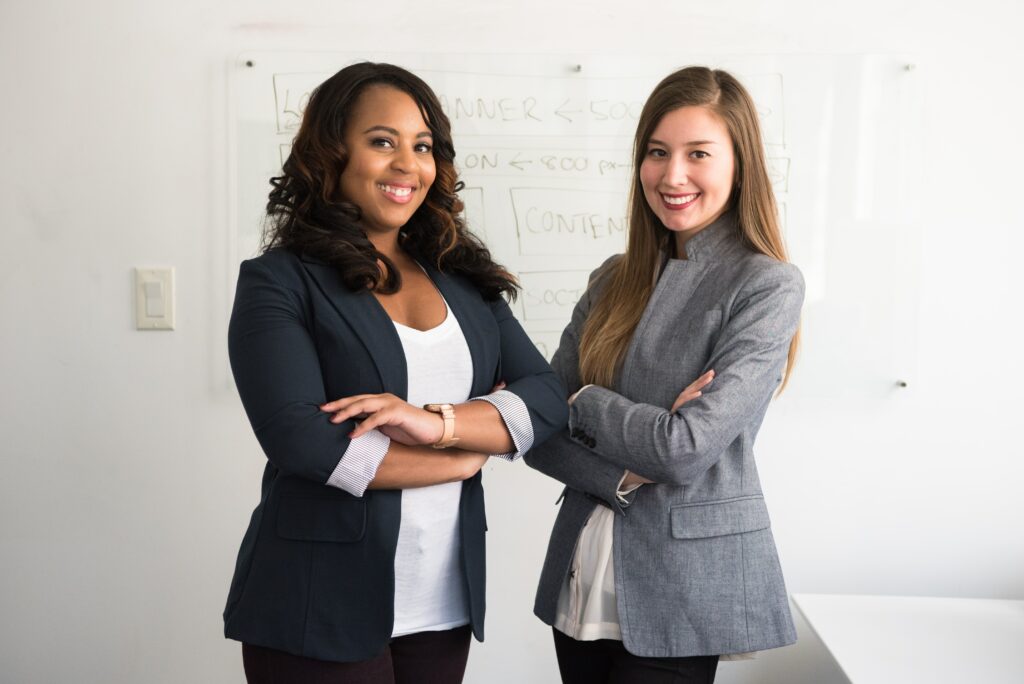 Female business leaders: this one's for you!  The Women's Leadership Forum is an academic program for professionals in senior leadership positions who wish to strengthen their approaches.  As an executive leader himself, Sam Miri knows from experience that continued learning is a major part of leadership development in any industry or field.  In order to maintain a strong sense of leadership and command, it is imperative for a professional to pursue enriching learning opportunities.  These opportunities are present in the form of hands-on experience, as well as enriching academic programs.  Miri recommends The Women's Leadership Forum to any female executive who strives to stay at the cutting edge by keeping pace with current best practices.
Harvard Business School is currently accepting applications for the Women's Leadership Forum, but space is very limited.  Candidates will be admitted to specific sessions.  In order to be considered, a candidate must demonstrate her innate focus on leadership and a commitment to learning new concepts.  Admission is $13,000 for this program.  Sam Miri believes that is a fantastic opportunity for professionals who wish to grow their skillset, as well as expand their network.  The Forum is dedicated to providing professionals with the toolkits necessary to become a more effective leader by addressing their blind spots, diversifying their range of colleagues and making decisions with a greater sense of confidence and commitment. Applications will be accepted directly on the official website for Harvard Business School.