In this edition of Sam Miri's executive leadership showcase, the VP of Gamification & Sensor Technology at Bally's Interactive shines the spotlight on University of California Berkeley's Executive Education department: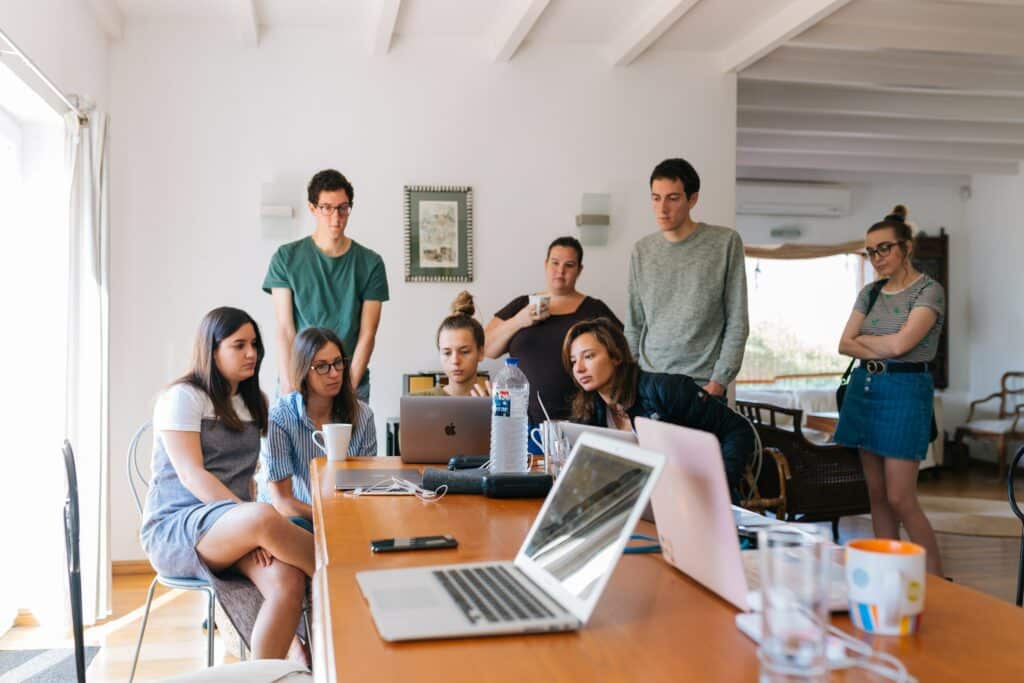 Enrollment is open at the University of California Berkeley!  Whether you're pursuing an Associate's, Bachelor's, Master's or Doctorate degree, Berkeley is the place to be.  But did you know that Berkeley also offers a plethora of non-degree educational opportunities?  Sam Miri, a professional with a passion for helping other people strengthen their leadership skills, has recently discovered the Berkeley Executive Leadership Program.  This is an ideal opportunity for senior level executives who are interested in leveling up and transforming their approach to leadership.  The program has both in-person and virtual options, with the in-person course lasting 5 days and two weeks for the online program.
Students who participate in this flagship program will benefit from an encouraging educational environment that inspires them to develop a deep connection with their personal and professional talents, build skills that can strategically strengthen their teams at work and new ways to take business challenges head-on in real-time.  Sam Miri is thrilled to share that this program is now accepting applications for enrollment!  The leadership program is slated to take place in October 2022.