The Club Industry Executive Summit, a seminar style networking event for owners and executives of the fitness industry, has moved host locations from Nashville, TN to Chicago, IL. Executive leader, Sam Miri discusses: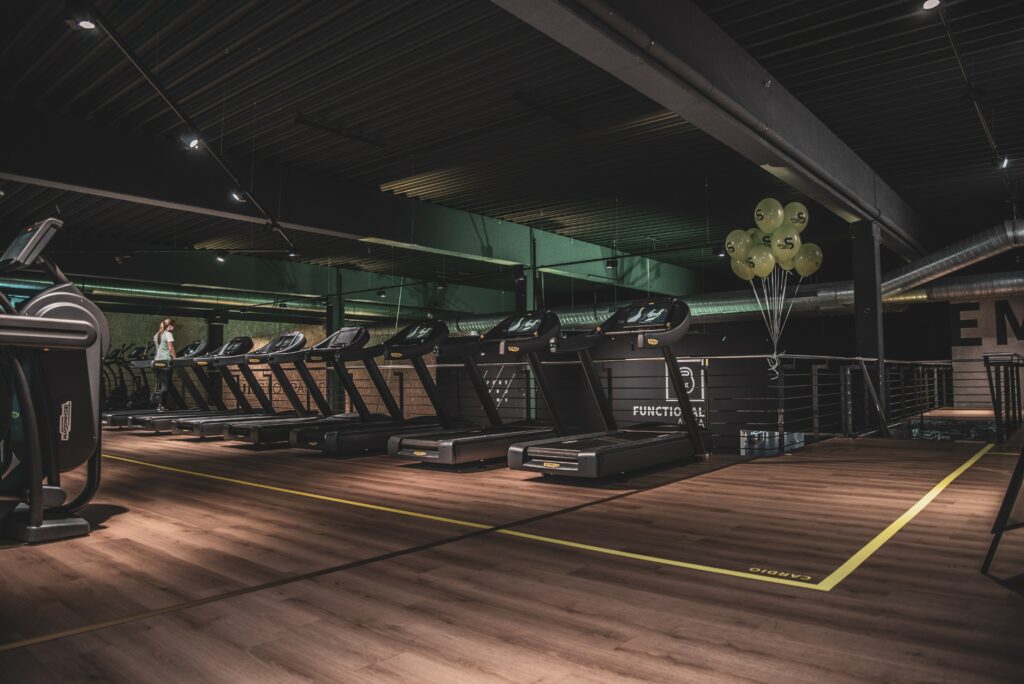 The Club Industry Executive Summit is back!  This will be the second installment of the fitness-focused event, which made its debut in Nashville last year in 2021.  This year, the summit is switching things up a bit with a move from Nashville to Chicago.
The summit will take place October 17 – 19, 2022 at the Renaissance Chicago Downtown Hotel.  Owners and executive leaders of commercial clubs, studios, parks and recreation departments, university recreation centers, medical wellness centers and YMCAs are invited to attend.  Registration is set to open on June 1, 2022.