Sam Miri, Executive Leader by day and Grillmaster by night, is determined to fire up his grill one last time for the summer. With a heatwave on the way, it's the perfect time for Miri's spicy and sweet jalapeno cornbread recipe!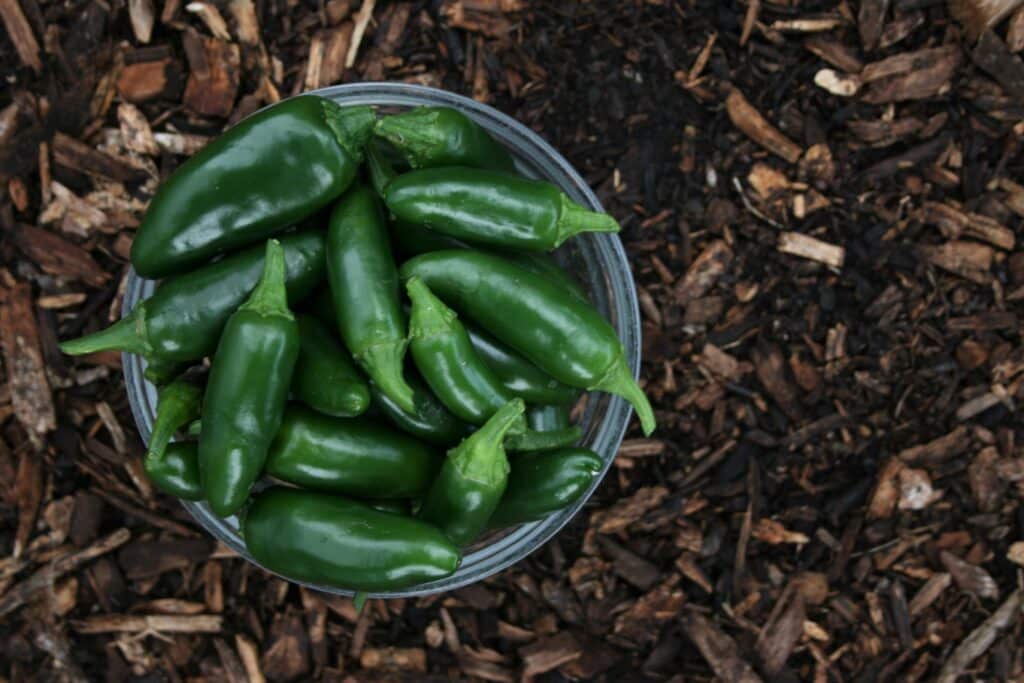 Ingredients
A surprisingly tasty combination of flavors, this spicy and sweet jalapeno cornbread by Sam Miri is a treat that packs some heat!  A wonderful addition to any Grillmaster's range of sides, Miri's cornbread is one of the best out there.  Here's what you will need to try it for yourself:
⅔ cup butter
23 cup brown sugar
2 cups cornmeal
1 ½ cups flour
4 teaspoons baking powder
1 teaspoon salt
3 eggs
1 ½ cups milk
1 cup jalapenos (or more, if you can handle it!)
Directions
Grillmaster and BBQ Enthusiast Sam Miri whips this recipe up a day in advance. Before heading out the grill, he likes to make sure that his cornbread is ready to go. But if you would like, you are welcome to toss this right on the grill or smoker to cook with your meat of choice.
Step 1: Preheat the oven to 400 degrees.
Step 2: Combine butter and brown sugar until smooth.
Step 3: Add cornmeal, flour, baking powder and salt in a separate bowl.
Step 4: Stir eggs and milk together in yet another bowl.
Step 5: Pour the milk mixture and flour mixture into a bowl. Whisk until well combined.
Step 6: Add in your remaining ingredients (including the jalapenos) before transferring to a prepared baking pan.
Step 7: Bake for 20 – 30 minutes or until a light golden brown is achieved on top of your cornbread.
Step 8: Add additional chopped jalapenos on top, for an extra spicy kick.