The Cleveland Cavaliers have made history with their recent promotion of Shelly Cayette from the role of Senior Vice President of Global Partnerships to VP and Chief Commercial Officer. Sam Miri discusses the news and congratulates Cayette on her rise to Executive VP: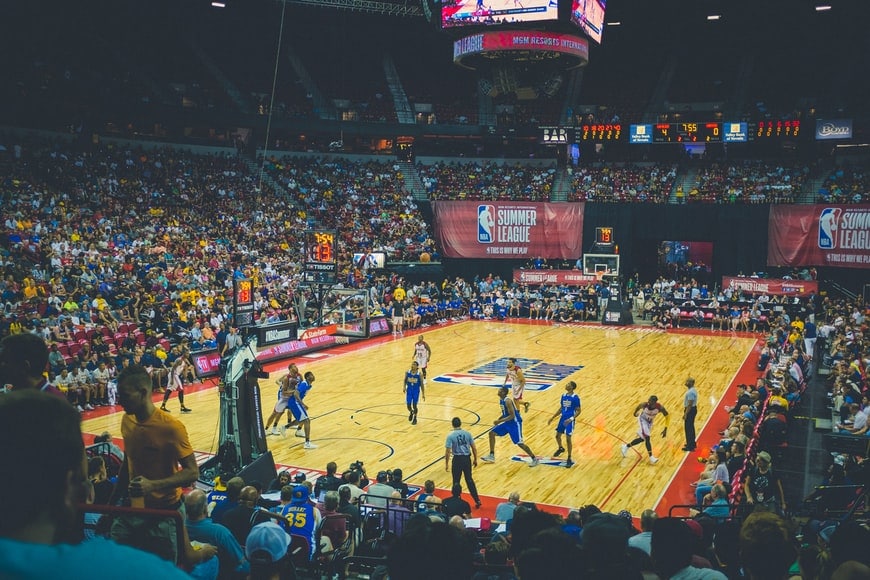 The Cavaliers have made history this week. But this play wasn't out on the court. It was in the office at the executive leadership level. Formerly the Senior Vice President of Global Partnerships for the Cavaliers, Shelly Cayette will now represent the team as Executive Vice President and Chief Commercial Officer. In the process of her promotion, she has made history not only for the Cavaliers specifically, but also for the NBA overall.
What makes Shelly Cayette's promotion stand out is that she will be the first Black woman to hold an executive leadership role for a team in the NBA. With more and more women rising to roles of leadership in male-dominated sports, Cayette is part of a wave of remarkable females making their mark in this industry. Congratulations, Shelly Cayette!