When visiting Malaysia for an executive leadership conference or other business travels, Sam Miri always has to stop for some tasty steamboat BBQ in his namesake city of Miri. But his favorite restaurant is special to him for more reasons than just the delicious treats on the menu.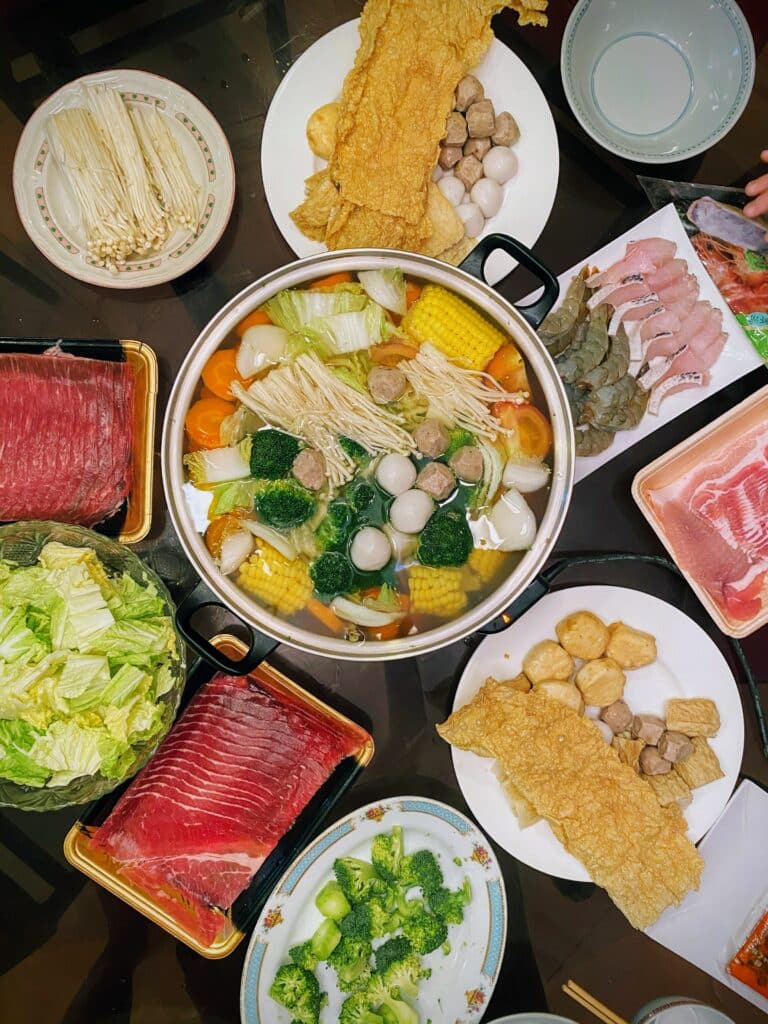 While on his way to an international entrepreneurial event, Sam Miri found himself making an extended stop in Malaysia. The visit was unplanned and unexpected. But one thing was clear to Miri at the time: he was hungry! Had he been back home, the executive would've called in some BBQ takeout from the comfort of his favorite wing chair. Seeking a unique experience (and still craving BBQ!), the traveler asked a few locals where he could enjoy some barbecue dishes with a Malaysian twist. Several kind people recommended Sam Steamboat BBQ Cafe; describing the eatery as warm and welcoming with a menu worth drooling over! Eager to visit a restaurant that shared his own name, he couldn't get there fast enough!
What is Steamboat BBQ?
Steamboat style meals are some of Sam Miri's favorites, because of the emphasis set on sharing with family and friends. This type of cuisine is so named for its style of preparation, which invites guests to cook their food in a steamboat (or hotpot) at the table. Each table is served fresh, raw ingredients, which are then steeped and dipped in the boiling broth. Interactive and fresh, this Chinese cooking tradition is made even more special when Malaysian BBQ is added into the mix! The table shares a single hotpot, as well as a colorful assortment of thinly sliced meats, vegetables, seafood and more. This sets the tone for a welcoming and communal environment — giving a whole new meaning to "feel good" comfort food!
Although the food itself is absolutely divine, there's something else that attracts him to the location time and time again.  And that is the wholesome sense of community, family and friends that the restaurant owners and regulars have cultivated over the years.  For the Sam Steamboat BBQ Cafe crew, that experience is all about savoring the moment by enjoying the food together.  They don't have much of a social media presence; however, when they do post, it's always a sweet "Happy Birthday" message to a recent guest.  That sense of community is what brings Miri back to the area when he travels internationally!