It's summer time and for Sam Miri's kitchen that means one thing: it's time to fire up the grill! This week, the Executive Leader shifts gears to feature a recipe anyone can enjoy, whether you're cooking up chicken, pork or beef.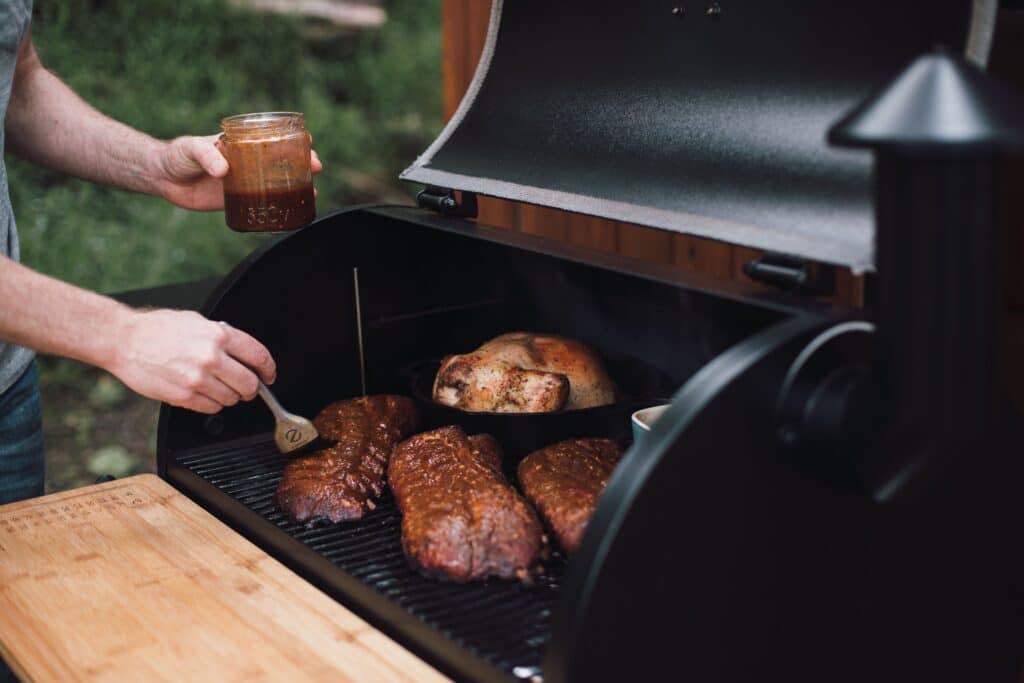 From Sam Miri's kitchen to yours, his Smoky BBQ Sauce Recipe is something you can lather on to just about anything.  Full of smoky flavor, this is a great addition to any recipe — especially if you don't have a smoker or wood chips at your disposal.  You might even convince family and friends that you are the grillmaster of the summer and with this flavor: they'll be right!  Miri's BBQ sauce recipe is simple, tasty and easy to make.  Prep time will be less than 10 minutes.
Ingredients
Here is everything you need for Sam Miri's barbecue sauce:
4 tablespoons of butter or margarine
½ onion, diced
Pink Himalayan sea salt (to taste)
4 chipotle chiles tossed in adobo seasoning
1 can crushed tomatoes
½ cup apple cider vinegar
¼ cup brown sugar
1 teaspoon liquid smoke
Directions
Step 1: Saute your diced onion in butter over medium-high heat.  Sprinkle pink himalayan sea salt throughout the cooking process, as much or as little as desired.  This isn't fully necessary, explains grillmaster and BBQ enthusiast Sam Miri.  But it certainly helps emphasize the sweetness of the onion.
Step 2: Mince your chipotle chiles, then toss the peppers in adobo seasoning. Although this is another optional step, Sam Miri encourages this flavor-empowering step! Then add your chiles in with your onions until everything achieves a golden brown color.
Step 3: Remove from heat and add all remaining ingredients: tomatoes, apple cider vinegar, brown sugar, liquid smoke and possibly additional salt to taste.
Step 4: Stir all ingredients until everything is properly combined. Then transfer to a container and leave to chill. Sam Miri recommends keep the mixture in the fridge for at least 10 minutes.