In this week's edition of the leadership events and programs showcase, Executive Leader Sam Miri features an upcoming live online Executive Education Program for professionals through Babson College: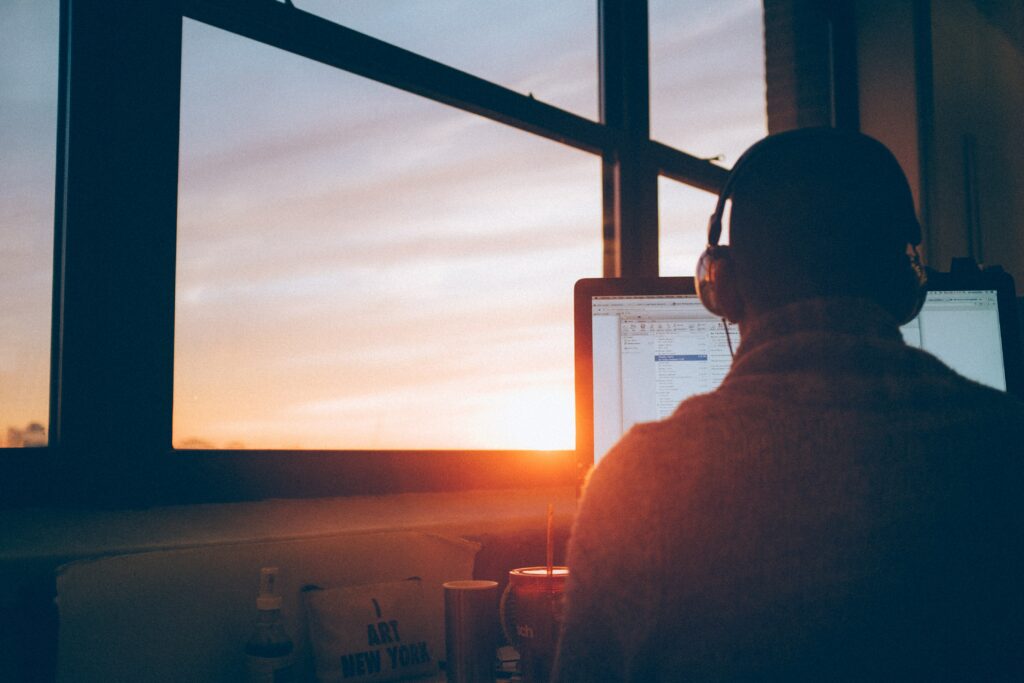 When it comes to leading a team, you need to know how to navigate uncertainty.  And unfortunately, it's not exactly something that you can plan for because that's part of the uncertainty!  However, that doesn't mean you can't be at least somewhat prepared for when a disaster or unexpected event should strike.  The best way to be prepared starts from within, by focusing on your own resilience.  That is your ability to adapt and overcome challenges that present themselves with little notice in a way that perseveres with strength and determination.  But that might be easier said than done…  How do you actually beef up your resilience shield in a professional setting?  How do you prepare for things you cannot technically prepare for?
Babson College has the answer to the preparation predicament and it is the Resilient Leadership Program!  Available to professionals in leadership roles, like Sam Miri VP of Bally's Interactive, this program will test your professional grit and flexibility — and strengthen both!  This event will take place live online October 27 through November 17, 2022.