Yale University School of Management's Chief Executive Leadership Institute has honored President Volodymyr Zelensky with a special leadership award. Sam Miri discusses the event: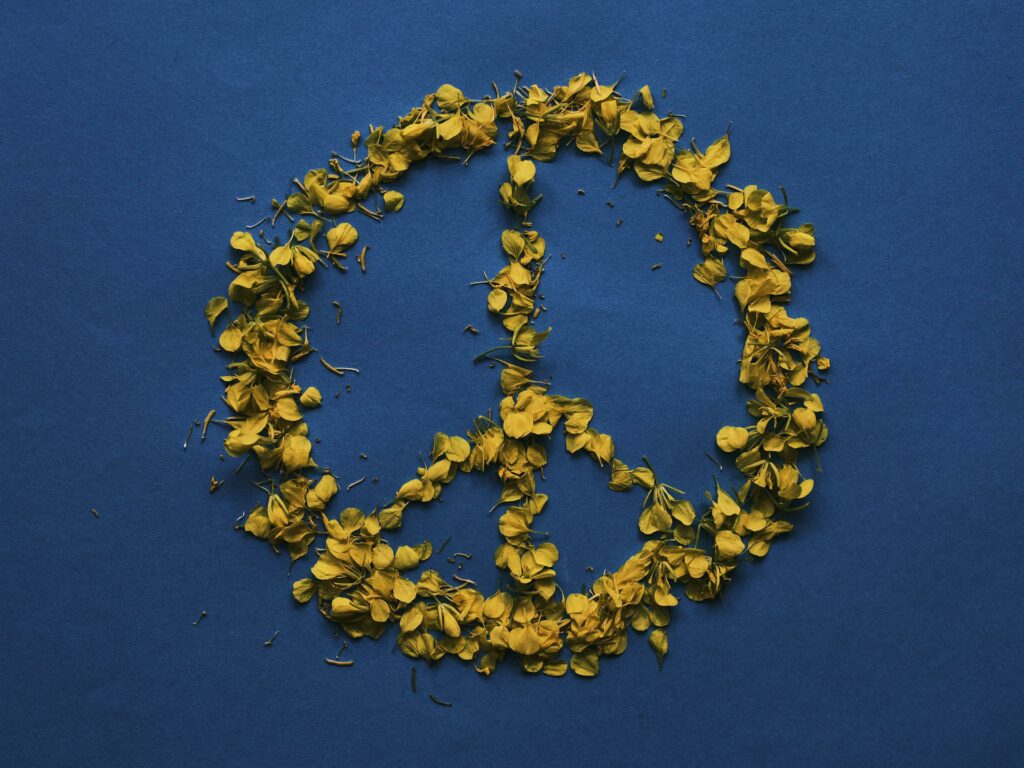 On June 8, 2022, the Yale Executive Leadership Institute of the University's School of Management hosted the Yale CEO Summit at the New York PUblic Library's Stephen A. Scharzman building.  Of the numerous awards presented to executive leaders of the world, one in particular has stood out the most to fellow executive Sam Miri.  That is the honor bestowed upon Volodymyr Zelensky, the President of Ukraine.
The Ukrainian President has earned notoriety and received respect from people all over the world, as he fights to defend and protect his war-torn nation.  His steadfast faith to the cause and strength as a leader has earned him legendary status, in the official eyes of the Yale School of Management.  And to say the very least, Sam Miri absolutely agrees!  President Zelensky has received the Legend in Leadership Award for his actions.  Given the circumstances, he joined the event remotely via video call.