This year, the Poynter Executive Leadership Summit will take place from September 19 through September 21, 2022. Hosted online, this three-day executive leadership workshop will shine the spotlight on self-awareness, cultural shifts and management strategies in newsroom media.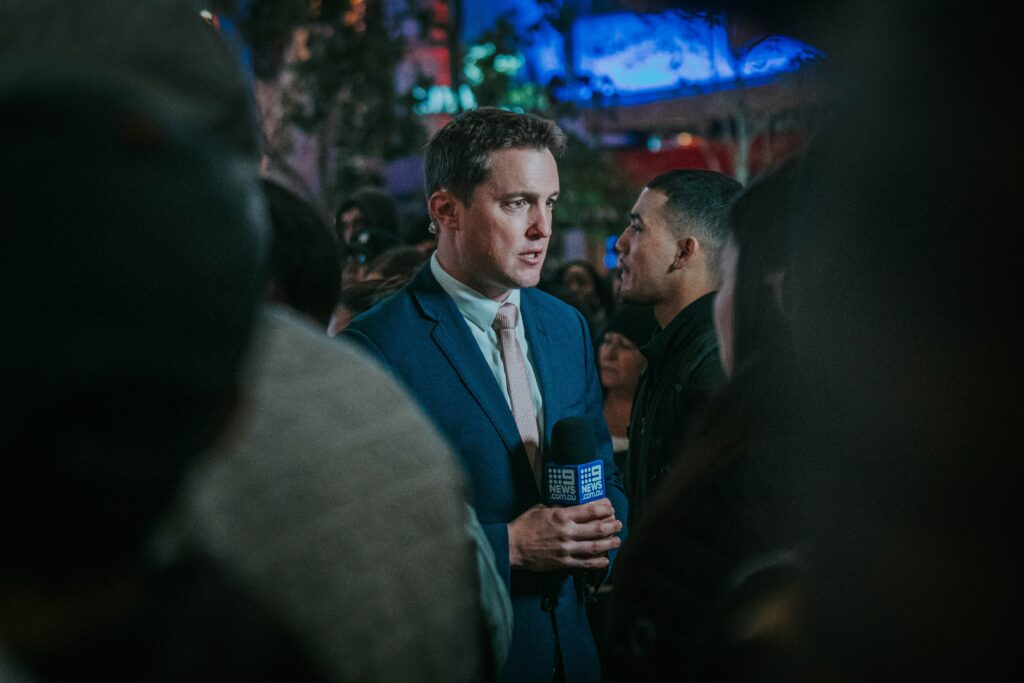 Bally's Interactive VP of Gamification and Sensor Technology and an executive leader in his own right, Sam Miri discusses the upcoming Executive Leadership Summit online group seminar:
The 2022 Executive Leadership Summit is a fantastic learning opportunity for leaders, managers and top executives in media.  But spaces are limited — extremely limited, in fact — to only 20 participants.  This event is set to be an online group seminar that encourages engagement and interactivity amongst attendees.  Applications must be submitted by July 15, 2022 in order to be considered.  Sam Miri is most excited about the event's inclusion of esteemed speakers like Sitara Nieves and Cheryl Carpenter, who will be guiding the event.  If you're a leader looking to reshape your management style and workplace dynamic (as you should always strive to do!), be sure to apply for this one-of-a-kind opportunity.