Senior level executives and industry leaders are invited to attend the Blockchain Expo North America at Santa Clara Convention Center on May 11th and 12th 2022. Sam Miri shares the details: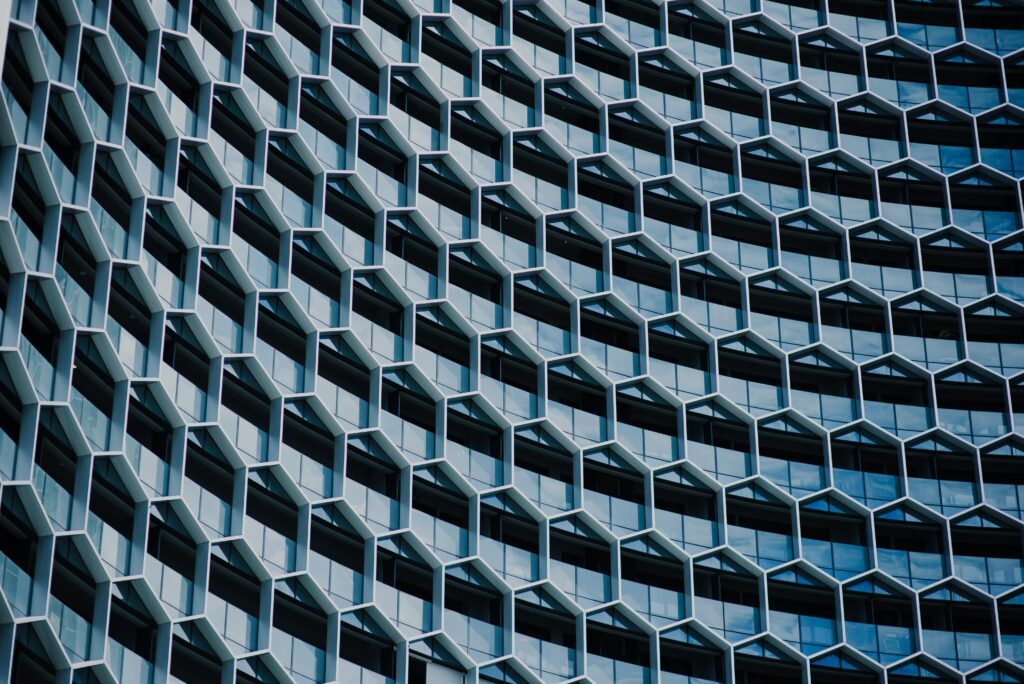 The Blockchain Expo is a finance-focused, two-day event that brings together leaders from a variety of industries that are rising within the blockchain. This includes, but is not limited to, retail, healthcare, real estate, music, energy, financial services and more. As the blockchain industry continues to expand in every direction, senior leaders are looking for new ways to strategically enter this growing space. The Blockchain Expo invites senior leaders to collaborate on those very implementations.
Sam Miri believes that this will be a beneficial event for professionals who maintain executive roles within development, telecom providing, OEM's, startups, automotive services, government, technology, investments and more.