Every year, professional spaces and communities across the country celebrate AAPI heritage and cultural diversity. Sam Miri reflects on how Asia Society Northern California shed light on the unique perspectives from executive leaders of Asian and Pacific Islander descent at a key event for AAPI professionals in May: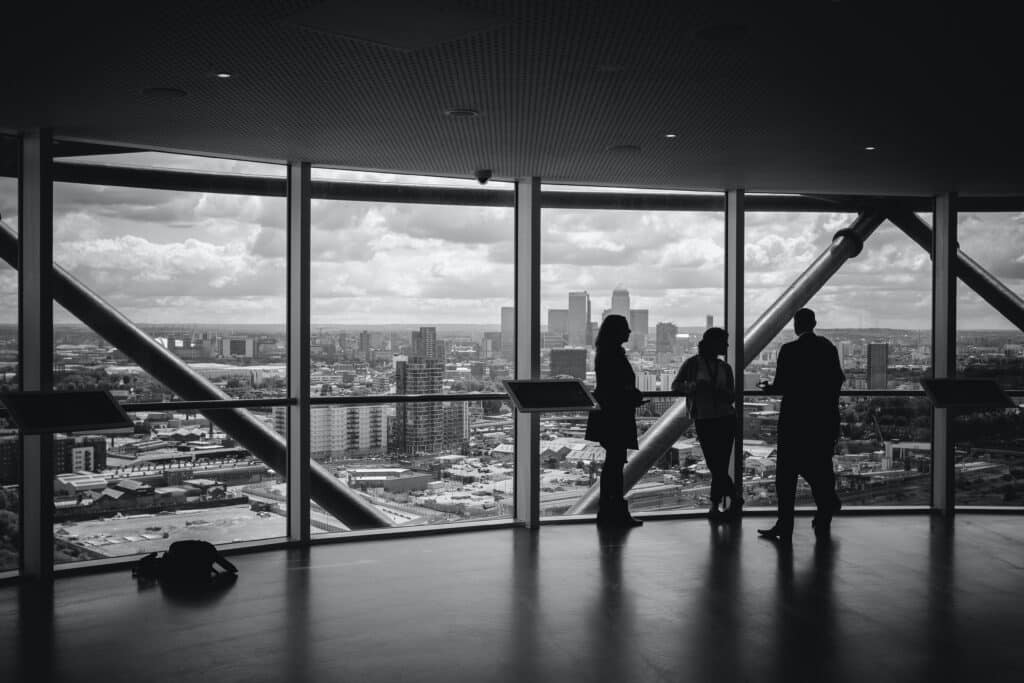 On May 23, 2023, Asia Society Northern California proudly hosted their AAPI (Asian American and Pacific Islander) Heritage Month Program.  As a member of the AAPI community who has established himself as a capable and accomplished executive leader in business, Sam Miri eagerly anticipated this year's event.  As a professional who mans a position in the innovative space of gamification and sensor technology, Miri is proud to contribute to cutting edge projects.  To the SVP of Omnichannel Strategy at Bally's Interactive's delight, this year's AAPI Heritage Program echoed a sense of innovation that so many of his peers have established their careers in.

At this year's Asia Society North California AAPI Heritage Program, Miri had the chance to hear from trailblazing executive leaders carrying the torch of innovation in 2023.  Keynote speakers included Deb Liu the President and CEO of Ancestry, who took time to discuss (and sign copies!) her latest book: Take Back Your Power: 10 New Rules for Women at Work.  Sam Miri also enjoyed hearing from Buck Gee, a respected member of the AAPI professional community.